Select Art
Welcome to

Discover more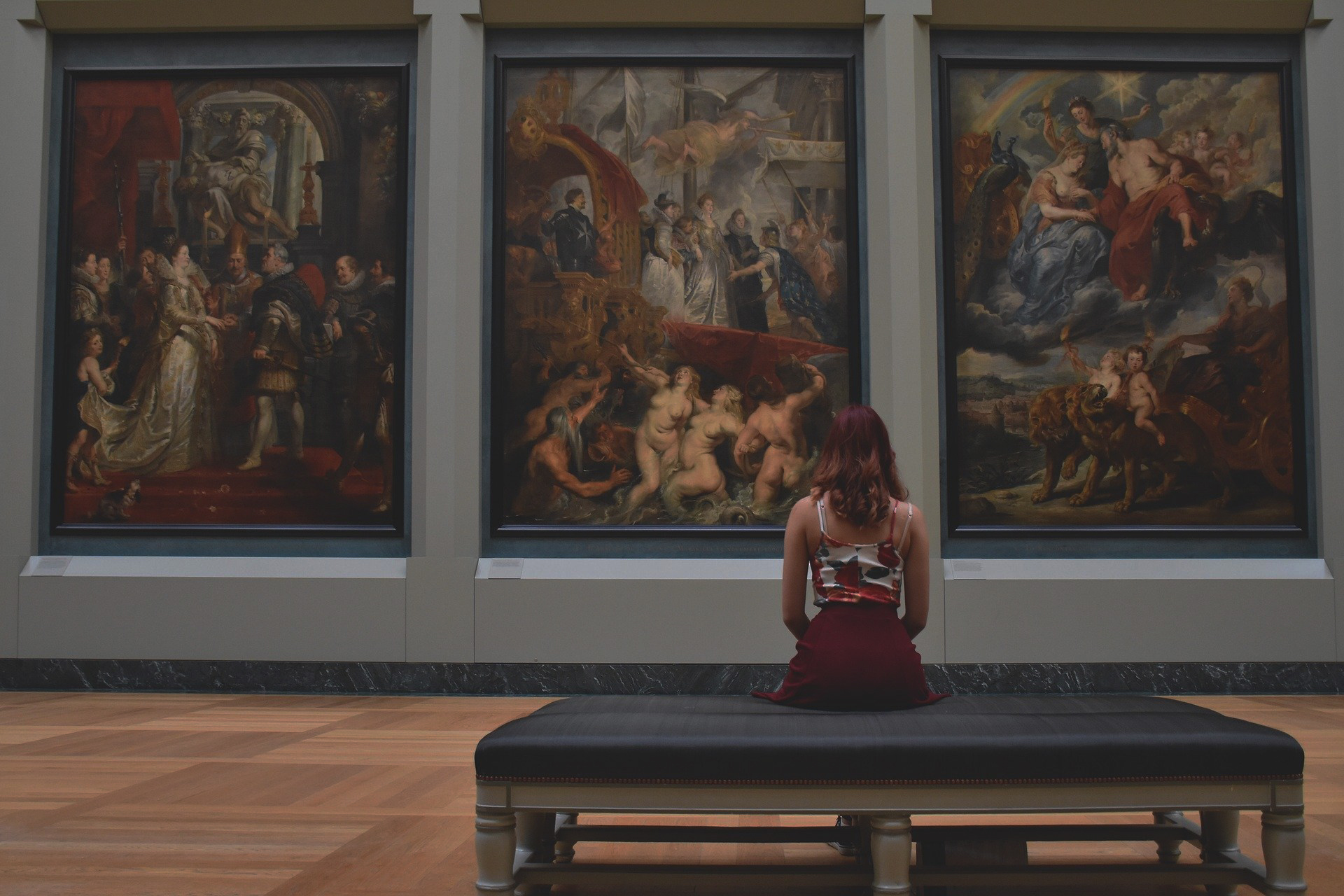 Select ART
Welcome to

Discover more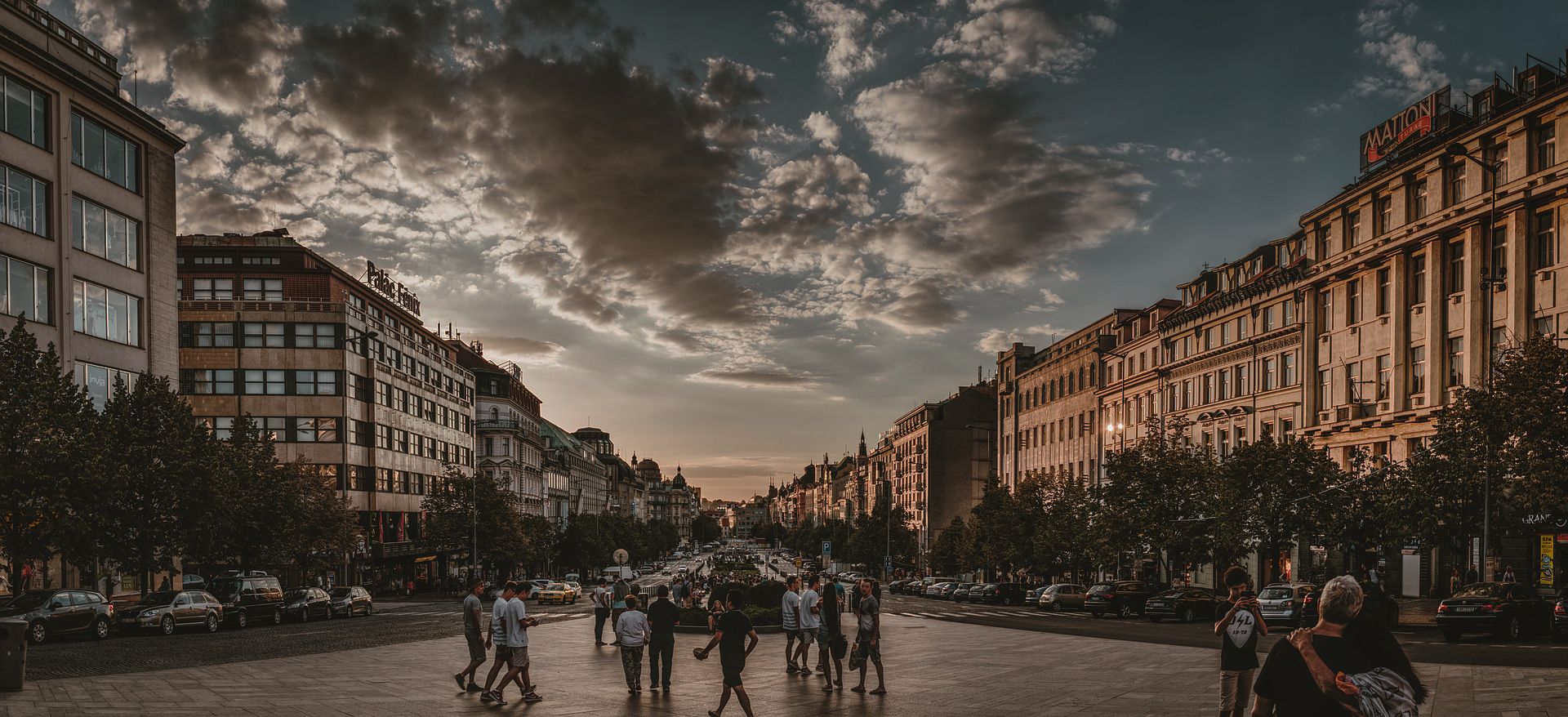 Select Art
Welcome to
Discover more
Select art
Welcome to
Discover more
BUYING AND SELLING ART IN CONFIDENCE
Would you like to purchase or sell a work of art? Then you can come to Select Art. We advise and guide you in order to make the right choices at all levels. The art world is enormously fascinating, but certainly not easy. A reliable mediator who guides you through the art trade is a necessity for doing a good business. This is true both for those who want to purchase art and those who want to sell art.
ART IS NOT JUST ABOUT THE BUDGET
At Select Art, we offer you a broad view of art. After all, in our sector, more factors than just the budget come into play. Also taste, interest, interior, … are important. We take all these aspects into account in our advice and guidance. Only then does a cooperation give satisfaction to all parties.
Valuation of works of art & entire household contents
What is the value of a painting? What is the value of a total inventory? You can come to Selectart for the valuation of paintings, furniture, watercolors, drawings, … We can also value an entire household or estate.
Buying and selling art is often a valuable and delicate matter. We therefore always proceed with great discretion. Through this website buyers and sellers find each other 'anonymously' with us as intermediary.
Request a valuation
Are you looking for advice in buying or selling works of art? Would you like to be guided in selling an entire inventory or estate?
Or would you like to have a work of art restored, cleaned or reframed? Be sure to contact Selectart. We will be happy to give you no-obligation advice on the possibilities and how we go about it.